Los Angeles Trade Secret Protection Law Firm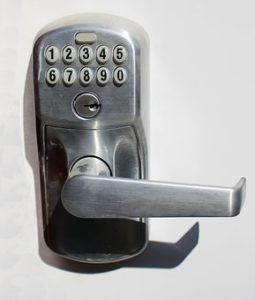 Trade secrets are a critical and often valuable assets for a business. Protecting trade secrets and confidential information is necessary for a business to have an advantage over its competitors. Trade secrets may include, designs, processes, customer lists, operating procedures, formulas, and technical drawings, among others.
Protection of trade secrets may require:
Non-Disclosure Agreements (NDAs)
Assignment of rights provisions for investors, independent contractors and employees
Non-compete provisions and restrictive covenants
Employment agreements with confidentiality provisions
Mazis Law Group has assisted may clients with protecting their trade secrets. If your business uses trade secrets, make sure you are represented by an attorney that can effectively protect those trade secrets.