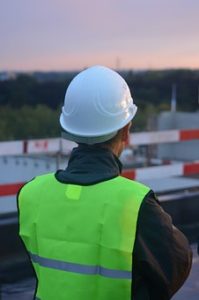 Mazis Law Group represents developers, subcontractors, and material suppliers for their various legal needs. We provide assistance with the formation of construction business entities, the drafting and review of construction contracts, and mechanics' liens and other construction matters.
A contract needs to clearly set forth each party's rights and responsibilities, otherwise lengthy and costly disputes may arise. We provide legal advice on all types of development, building, and construction contracts.
Make sure that your business interests are protected, that the contracts you enter into are binding and protect your rights, and that you will be compensated for your work. Contact us for a consultation.