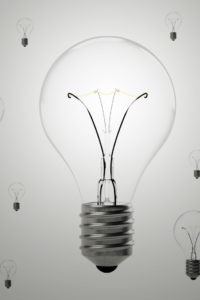 Businesses with recognizable brand names often need to license their intellectual property to third parties related to the sale of its goods, the provision of its services, or for other business transactions. It is extremely important that the rights and responsibilities of the parties are clearly described in the license agreement to protect the brand name.
The license agreement should address several matters, such as:
The territory where the license may be used
Exclusivity, transferability, and assignability
Fees or royalties paid by the licensee to the licensor
Quality maintenance and control to protect the brand
Mazis Law Group has several years of experience negotiating and preparing license agreements for a wide variety of businesses.