Real Estate Law Firm Mazis Law Group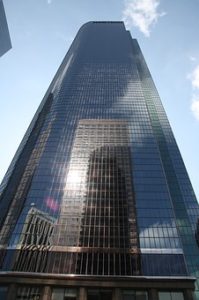 Real estate transactions can be complex whether it is commercial or residential property transaction. It is important to retain an attorney experienced in real estate transactions to make sure your investment is protected. Mazis Law Group is experienced in a wide spectrum of real estate-related transactions representing purchasers, sellers, and developers. We can assist you in every phase of the transaction including negotiating the terms, forming the appropriate legal entity, reviewing the title, and closing the transaction. We also represent landlords and tenants negotiating and drafting leases for commercial or residential space.
Take the steps necessary to protect your investment. Contact us for assistance with your real estate transactions.