Purchasing And Selling A Business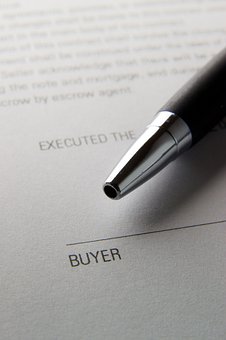 The purchase or sale of a business is typically a complex transaction. There are many potential risks and rewards that a prospective seller or purchaser of a business must consider. It is essential to have legal counsel to assist the seller or purchaser with the many legal issues that arise during the purchase/sale process.
Mazis Law Group provides legal representation for both buyers and sellers in negotiations, conducting due diligence, drafting contracts, various ways to structure the purchase, and closing of the sale. We work with our clients to understand their business objectives and provide guidance and support with the various issues that may arise throughout the process such as:
Purchase Agreements
Letters of Intent
Non-Compete Agreements
Choice of Entity
Lease of Premises
Financing
Liability Issues
Confidentiality Agreements
Licensing and Permits
Mazis Law Group has advised clients on both sides of business sales transactions. We work to facilitate the transaction while protecting your rights and interest.